Insurance Housing Services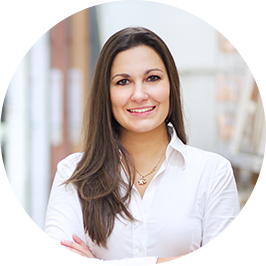 Saving you time and your company money.
We understand as an insurance specialist, time is at its utmost importance and how time-consuming the temporary housing process can be with all its searching, paperwork, rental furniture…
Temporary Housing Solutions handles all the legwork allowing you the time to focus on your policyholder and their claim!
Experienced Relocation Specialists coordinate all elements of the temporary housing process saving you time and money while keeping you updated throughout the process with short summary updates.
Our nationwide network of affiliates allows THS to secure acceptable temporary housing solutions virtually overnight! Why waste time on filling out claims request forms! Simply…
Call in your request today to 1.866.687.1732, or submit your claim at claims@thsonline.net!