Compare
See what's different about THS.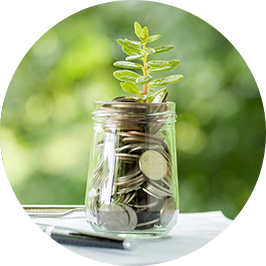 Savings Passed on To You!
Temporary Housing Solutions saves companies on their traditional hotel accommodations. Compare the savings. Your savings will be reflected on the bottom line!
In addition to saving money, our experienced and reliable handling of the relocation process creates a WIN | WIN situation!
You will receive prompt, courteous, and reliable service. Temporary Housing Solutions will locate like kind and quality temporary housing.
Call in your request today to 1.866.687.1732, or submit your claim at claims@thsonline.net!