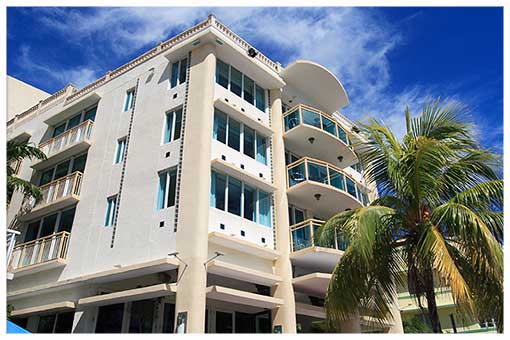 THS is a leading provider of temporary housing and short or long term relocation services. With over 50 years of combined experience, Temporary Housing Solutions has a proven track record assisting insurance companies and Fortune 500 clients.
Temporary Housing Solutions
From an overnight occupancy to a one year stay, short or long term leasing arrangements, WE SAVE YOU MONEY! THS has an extensive database of temporary housing services, resources, and facilities that will save you valuable time and money.
Our friendly, highly skilled, and experienced relocation specialists will provide solutions to meet all of your temp housing and relocation needs. Request for further information or call 1-866-687-1732 today to begin.
To enhance the intern's overall experience by providing a positive and fun residential experience. Intern's enjoy concierge services with an on-site staff assistant (for larger groups), cultural and social programs designed just for them, and 24/7 on call services for any after hour emergencies.
Unsurpassed Customer Service
Here's What Some of Our Current Clients Think
"Thank you so much for your hospitality. If there is one thing that I regret it is not coming to your office and visiting you two! Y'all have been nothing but sweet to us, and we are so blessed to have you. Thank you so much for the sunrise social; I never thought I would have made new friends in such a short time period."
"We are actually up north savoring the cold ( I don't even care if we get three feet like last year) but when we return we hope to enjoy our southern quarters and will remember with gratitude the people who helped us through our personal "water event. Thanks again to the entire team."
"I received the invoice yesterday and will process it this week. The insured called singing your praises. Thanks once again. You guys are the best."
Do you have questions?
Call us, we'd be happy to help you in your quest of choosing a housing solution.